Visit Croc E Moses' Patreon Site for Free Songs and Poetry – And Micro Pledge if You Feel Inspired (Video)
Croc E Moses has decided to make all of his poems and songs available online for free.
Moses, whose most recent book is Driftword, is using Patreon to facilitate micro pledges from people who are inspired by his material and who would like to contribute.
In the video below, the poet explains how it works, and how it will allows him the financial freedom "to focus my core energy on bringing to you what comes naturally to me". The video also gives a window onto Moses' fascinating life.
Watch the video: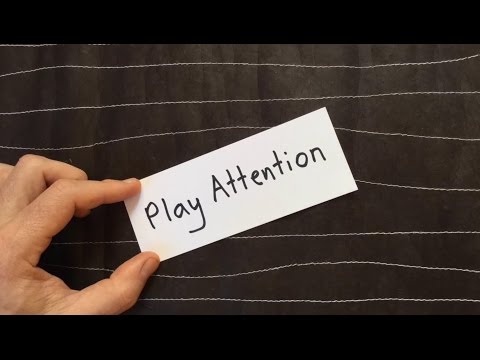 Patreon features a number of poems by Moses, and links to many more. Check out the page, and pledge if you are inspired!
Book details